Country Manager, Finland
Lavendla has since 2014, quickly disrupted the funeral and law industry. Now we are looking for you in Helsinki, who wants to join our journey and make a real difference in peoples lives.
Lavendla has since 2014, disrupted the traditional funeral and law industry and is today the third largest player in Sweden, with 130+ Lavendla advisors covering the country. We are now expanding further and are looking for a Country Manager in Finland. If you would like to make a true difference in peoples lives, come and join us on our journey.


MAKE A DIFFERENCE FOR A HIGHER PURPOSE
Do you have prior experience in building and leading teams? Want to join a young and ambitious company, working for a higher purpose? Thinks education is important to succeed? Nice! Read more below!
WHO ARE YOU?
You have at least 10+ years of building and leading teams.
You are a Dooer, that quickly turns challenges into solutions.
You are a true service minder that loves to exceeds expectations.
You easily navigate in the digital eco-system of services (office etc.).
You speak Finish and English fluently. It's and advantage if you also speaks Swedish.
It's positive if you're familiar with the industry, but not mandatory.
YOUR TASKS
As a Country Manager for Lavendla in Finland, your primary task is to establish a local team of 20+ advisors through our own digital learning platform - Lavendla Academy.
The Lavendla Academy education, is a 3-week online course, followed by a week of practical elements and seminars. Finally the advisors get a mentor from Lavendla during 2 months, assuring the best possible on-boarding to our culture and the industry.
The central teams of support, product and business development, marketing and finance will provide you with the best possible setup. In that manor, we assure you have the skills and resources needed to make the success possible.
Before entering the "Academy phase", you establish local routines, assure marketing efficiency, and gear up with the best local partners.
WHAT YOU GET?
Through Lavendla, you'll get an opportunity to make a true difference in peoples lives. For real.
You are the link between our core values, and new digital solutions that has not been seen in the industry before.
You'll be challenged and get new perspectives, and needs to learn and adopt fast.
As a team member of Lavendla, you are a part of an ambitious team of 15 people in the central organisation, working in high pace.
For us, change is daily business. Your ideas are not valuable - they are absolutely crucial to our success. 
ABOUT US
Lavendla is a digital marketplace, that in recent years has quickly grown to become Sweden's third largest player in the industry. With us, customers can easily find service-minded and professional advisers in the field of funeral and law. We call ourselves "Lavendlor", and everything we do is surrounded by our willingness to make a difference in peoples lives.
We do not accept inquiries from recruitment companies.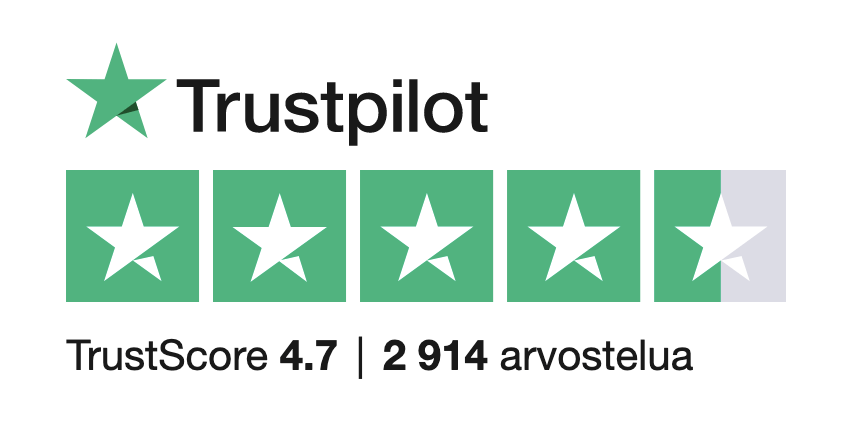 Locations

Remote status

Hybrid Remote
About Lavendla
Lavendla is a digital platform, which in recent years has grown rapidly to the leading agency in the Nordics. With us, customers can easily find service-oriented and professional advisors within funeral and law. We call ourselves "Lavendlor", and everything we do is permeated by our desire to make the difficult situation, easier for everyone.
Through Lavendla Academy, we educate the funeral advisors of the future, and we use Learnster as a learning platform.